Sunday, August 21st, marks the date of the Cruisin' on Main Car Show! Enjoy a hot summer day, while strolling down Main Street enjoying gorgeous cars. The show goes from 9 AM – 3 PM between Willson and Rouse.
---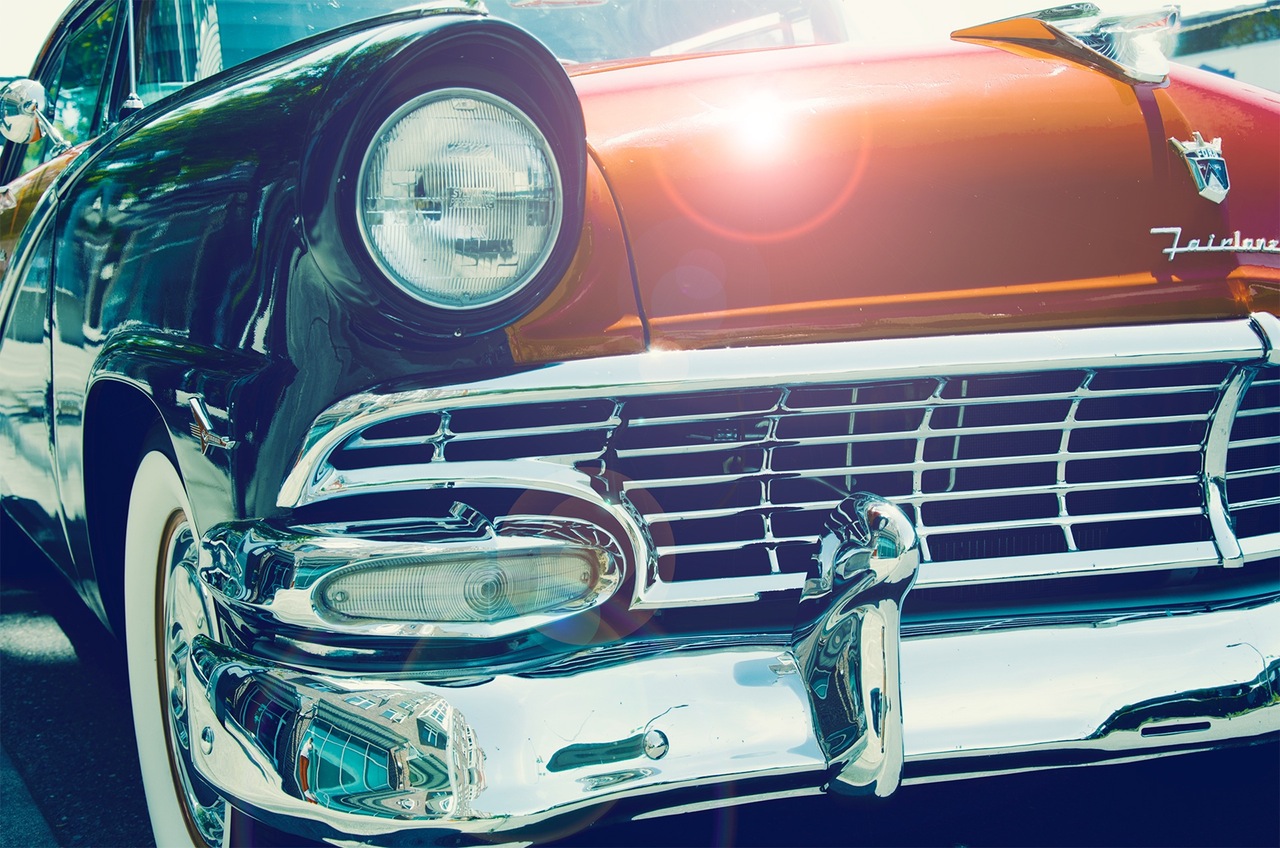 "Cruisin' on Main" Car Show – Bozeman, Montana
July 22-24 this year marks one of Bozeman's main events! Every year, shoppers enjoy Bozeman's discounted merchandise. Walk up and down Main Street in Downtown Bozeman during the Crazy Days event. It usually occurs on a warm, sunny day!
---
Bozeman, Montana, once known as the "Valley of Flowers" to First American Tribes who came together peacefully, later became a trading post for the military, and an agricultural town. Today, it's one of the hidden gems to those who searching for quality of life. Not only does Bozeman draw students from around the world to Montana State University, it has become a mobile tech city. The outdoor enthusiasts are drawn to endless adventure, and Bozeman is the major hub for visitors to Yellowstone National Park. It's a beautiful city in a gorgeous state! A great place to visit or hang your hat.
---
For art lovers, this is an event in Bozeman that can't be missed! It's the Art Walk every 2nd Friday of the month from 6-8 PM! Downtown Bozeman awakens as artists, business, and gallaries open shop and heart to locals and others passing through. The Art Walk is supported by the Downtown Bozeman Association, Downtown Bozeman art galleries, and retailers and the Emerson Center for Art and Culture. For more information, click Art Walk Schedule and click Art Walk Map
Farmer's Markets have become a staple for Americans. Historically, the first market started in 1934 in Los Angeles, California. The idea quickly spread across America and has become an event that will continue for generations. Bozeman's original Farmer's Market started in 1971 and is still thriving today! The Gallatin Valley Farmer's Market is located at the Haynes Pavilion at the County Fairgrounds in Bozeman, Montana. It's usually packed with vendors and visitors. Visit Saturdays June 18 through September 10 from 9 AM to Noon!
---
Lunch on the Lawn, hosted by the Emerson Cultural Center is another one of Bozeman's fun free annual concert events that happens during the lunch hour every Wednesday from 11:30 AM – 1:30 PM! Bring your blanket or lawn chair to enjoy food provided by vendors, or your own lunch as you soak up the sun and listen to a fun musical line-up each Wednesday. The Emerson Cultural Center is located at 11 South Grand Avenue in Bozeman!
---
Bozeman, once known as the "Valley of Flowers" has grown from a smaller agricultural college town to a busier hub. There are several fantastic events that occur during Bozeman's busy summer and Tuesday nights at Bogart Park is two-for-one of them!
The Bogart Farmer's Market's annual event has begun. Every Tuesday, you can enjoy a promenade of fresh garden vegetables, local arts and crafts, fresh-baked goods, and more! The Bozeman Municipal Band plays every Tuesday near the market in the nicely restored band-shell. The band has been playing since 1921! Stroll through the market, and bring your lawn chair or blanket to get a good seat in front of the band-shell. The Bozeman Municipal Band is scheduled to play June 21 through August 11.
For fun music with the Bozeman Municipal Band and the Bogart Farmer's Market, head to Bogart Park in Bozeman every Tuesday night through September. You won't be disappointed!
---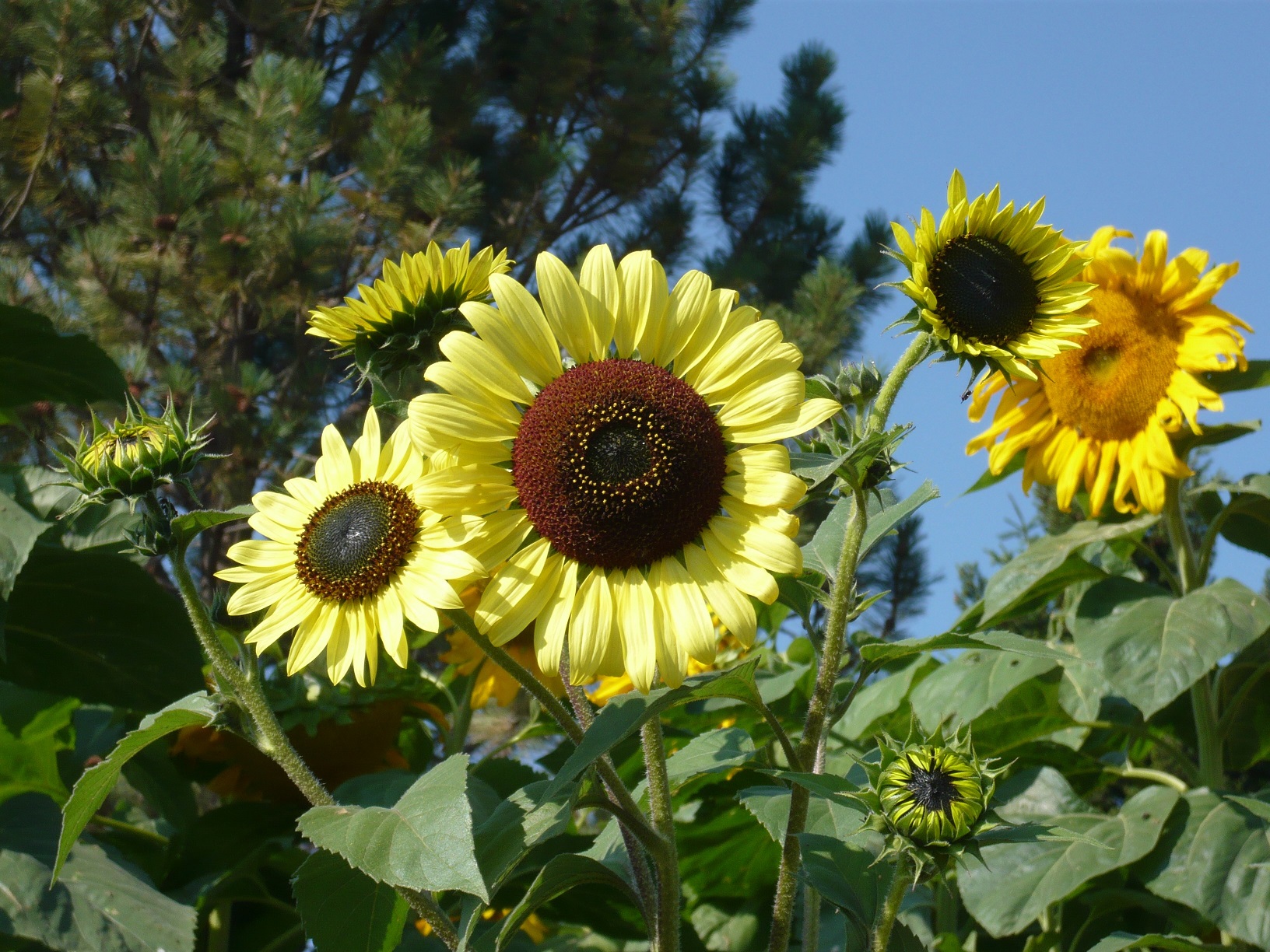 ---