It's that time of year when the winter blues can set in.  The Scandinavians have less light in the winter-time than Americans.  They've learned a few things that help keep the warmth and light in their hearts and homes.  Here are some tips from the frozen north that may help curb those winter blues!
"10 Scandinavian Design Lessons To Help Beat The Winter Blues" from Freshome.com.
---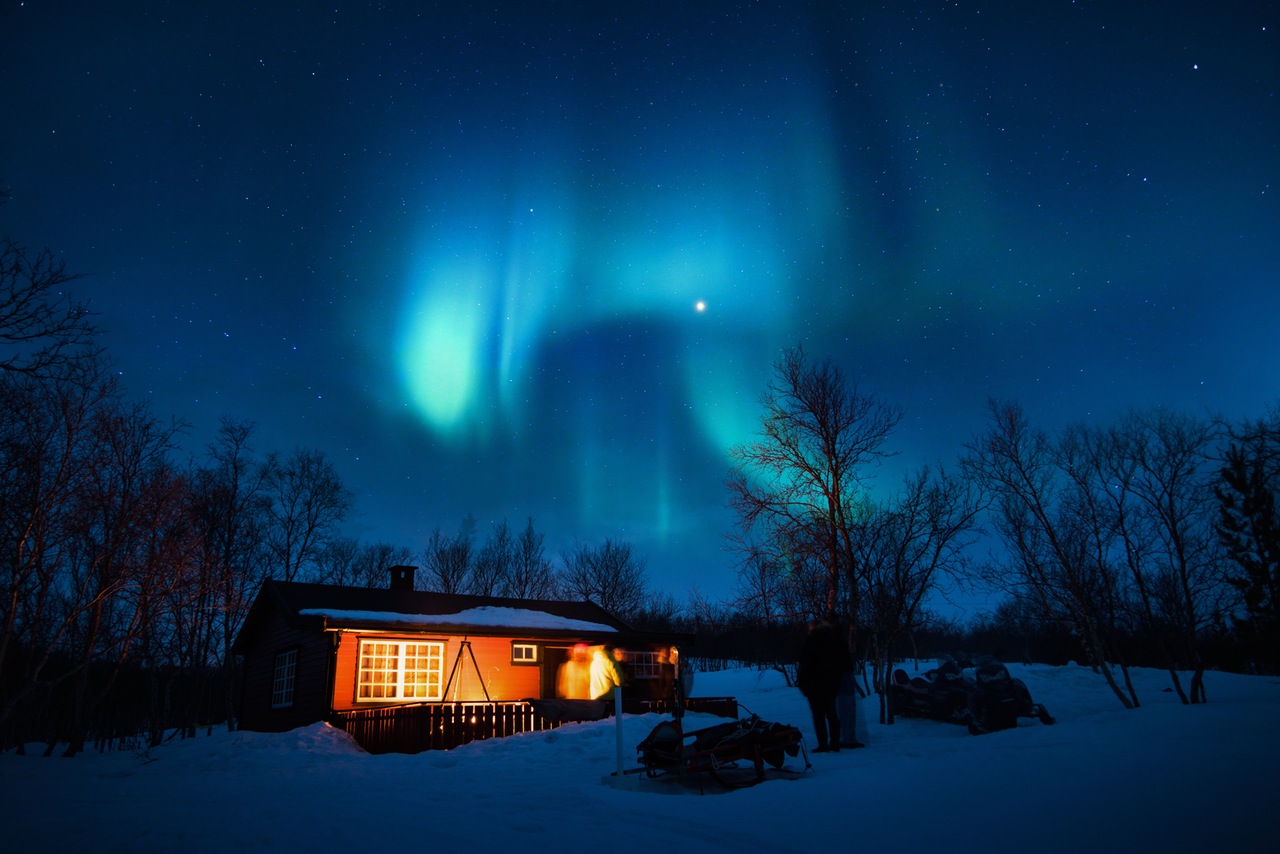 Posted on February 9, 2017 at 4:43 PM
Windermere Bozeman
Category:
Tips
Tagged
Winter Blues
---
Spring cleaning is over, but it's never too late to go through a fall checklist of things to prepare before the winter!  Here are some "Autumn Inside the Home – Maintenance Tips" to consider.
Furnace: Change your furnace filter according to the guidelines of your particular furnace and have it checked if needed, by a professional.
Smoke Alarms: Add smoke alarms to the rooms in your home if you don't already have them. Change the batteries in the smoke alarms that you do have.
Carbon Monoxide Detectors:  Change your CO2 Detector batteries.
Fire Extinguishers: Buy fire extinguishers and put them in good access areas in your home.  Learn how to use them.
Paint: Update walls with fresh paint.
Clocks: Replace old batteries with new.
Floors & Carpets: Refresh your floors & carpets with a thorough cleaning.
Doggie Doors: Ensure doggie doors are fastened well and working properly.  Make sure they're insulated for the cold weather.
Winter Tools: Check and/or fix, replace, or buy: shovels, ice chippers, ice scrapers & brushes for cars, salt for sidewalks.
Chimneys: Get rid of creosote buildup and have a chimney sweep come and clean your pipe!
Use Weather Strips: Check and repair any leaks in doors and windows that will allow the cold winter air or moisture inside.
Washer & Dryer: Check your washer and dryer hoses and vents to ensure they're clean and in good shape.
Hot Water Heaters:  Get rid of dirt and sediment in your water heater.  Houselogic has a good article for instructions.
Posted on October 4, 2016 at 3:39 PM
Windermere Bozeman
Category:
Tips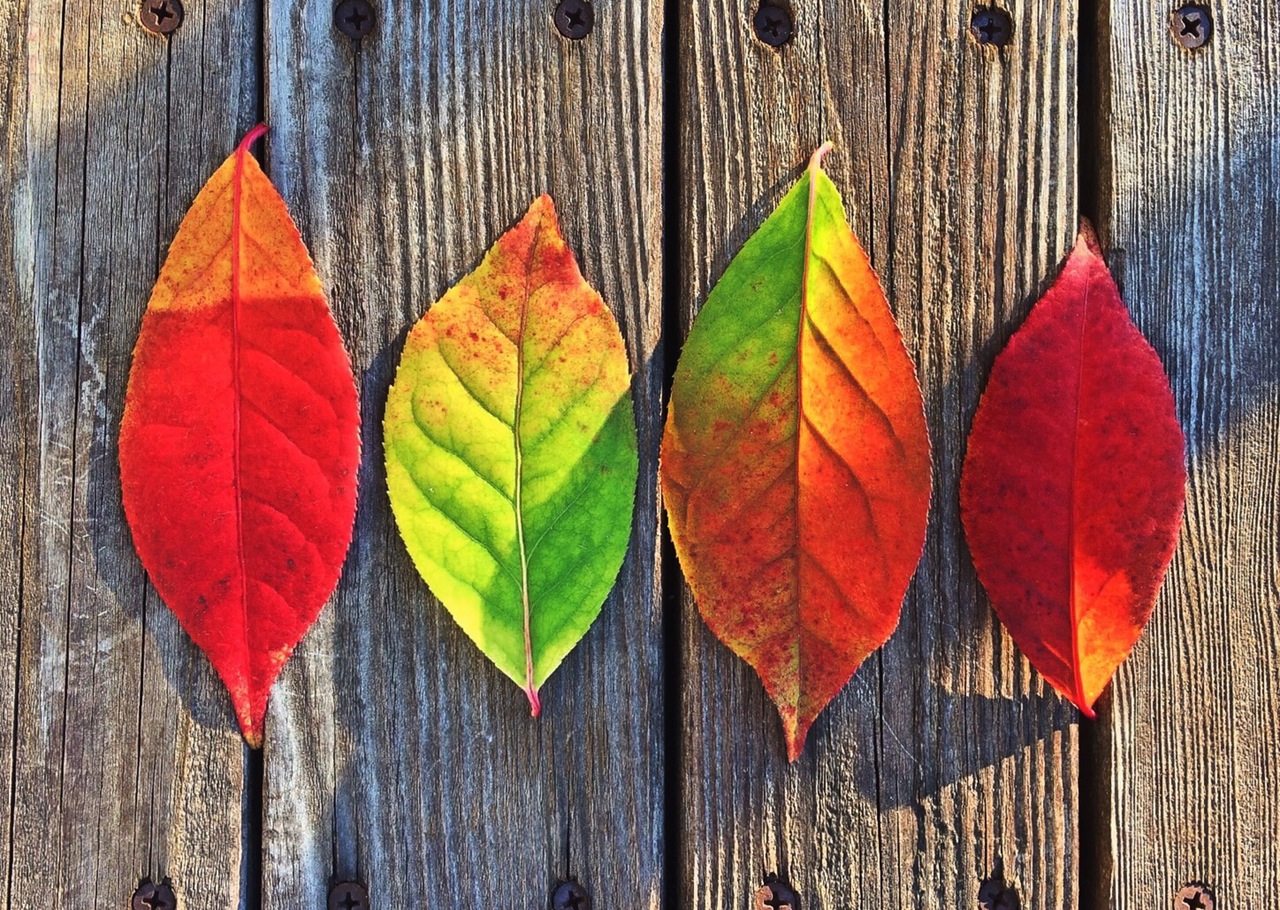 It's a wrap-up of summer heat!  With autumn comes the changing of colors and temperature.  To make life easier in preparation for the winter around your home, and to reduce stress before the snow begins to fall, here's a brief list of autumn around the Home Maintenance tips.
 Home Repair List: Create a list of anything around your home that needs repair
 Landscaping Tips: Visit a local landscape maintenance company for tips on trimming your shrubs, foliage & trees
 Trim: Trim the shrubs and trees
 Rake: Rake leaves and pine-cones
 Gutters: Clean the gutters of debris
 Chimney: Have your chimney inspected and/or cleaned
 Roof: Visually inspect the roof for damage (if needed, have a professional inspect and/or repair the roof)
 Painting: Finish painting any outside siding that may be vulnerable to the winter weather
 Planting: If you're a garlic lover, plant garlic for next years' harvest – see MontGuide
 Garden Hoses: Unscrew all garden hoses, get rid of the water in the hoses, and put them away before the temperature freezes 32 degrees Fahrenheit or 0 degrees Celsius
 Mow the Lawn: Mow the lawn before winter sets in to keep rodents from making it their home
 Mower: Get the mower ready for winter storage.  Store your mower in a dry place or cover it to protect it from moisture after you do the following: remove the battery (negative terminal first), clean under the deck, sharpen the blade, unplug the spark plug lead, replace the spark plug if necessary, replace the air filter, change the oil, either get rid of the fuel or add a fuel stabilizer to your fuel prior to storage.  Then, at storage time, make sure that it's 95% full with the added stabilizer – see https://www.goldeagle.com/tips-tools/lawn-mower-storage-why-draining-fuel-tank-mistake
 Tools: Inspect and repair or replace your tools: rakes, shovels, mower, sprinklers, hoses, wheel barrels, saws, clippers, etc.
 List: Create a list of things you'll need for winter maintenance – such as shovels and salt for sidewalks
 And finally, start a cozy fire on the hearth and enjoy your peace of mind!