Winter is over and Spring has sprung!  Flowers are beginning to bloom and plans for the Spring and Summer are taking shape.  Don't forget the great markets in our area and across Montana.  Here's a link to Farmer's Markets across the state of Montana!
Montana Farmer's Markets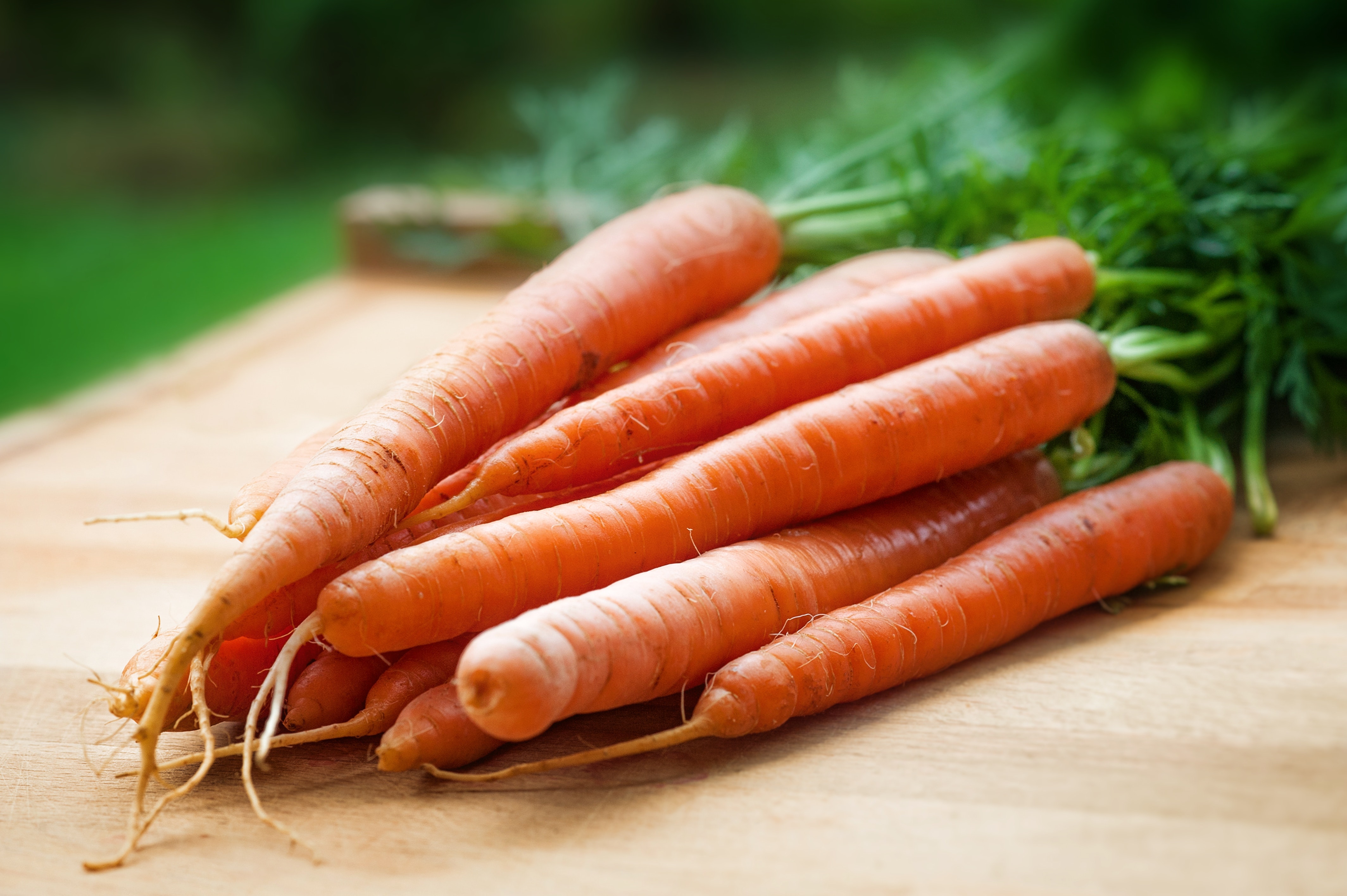 We've "Mooo"ved! Windermere Bozeman is now located at 714 Stoneridge Drive, Suite 2!
---
 GAR Connection
September 22, 2016
◊
◊
The Gallatin area real estate market experienced growth throughout August 2016 with 245 units sold, an increase of 23 units over the previous month and an increase of 21 units, or nine percent, over August of 2015.
The average sale price in August 2016 was $358,997, a five percent increase from the August 2015 average sale price of $343,239. Total sales volume was $87,949,404 during August 2016, up fourteen percent compared to $76,885,664 in August 2015.
"With overall sales up nine percent in August 2015 and the average sales price up five percent, we see the Gallatin area real estate market continuing to thrive," said 2016 GAR President Tyler Garrison. "Our local REALTORS® continue to support this growth by helping both buyers and sellers navigate the market successfully."
August 2016 statistics are as follows: 
Gallatin County Year-to-Year comparison for Residential Sales including Single Family Homes, Condominiums, Townhomes and Mobile/ Manufactured 
Residential Sales – Units
August 2015: 224

August 2016: 245
Residential Sales – Average Sales Price
August 2015: $343,239

August 2016: $358,977
Residential Sales – Total Sales Volume
August 2015: $76,885,664

August 2016: $87,949,404
Bozeman
Units Sold: 159

Average Sale Price: $368,339

Total Sales: $58,565.879
Belgrade
Units Sold: 51

Average Sale Price: $251,993

Total Sales: $12,851,625
Greater Manhattan
Units Sold: 7

Average Sale Price: $295,571

Total Sales: $2,069,000
Greater Three Forks
Units Sold: 4

Average Sale Price: $501,475

Total Sales: $2,005,900
Big Sky
Units Sold: 24

Average Sale Price: $519,042

Total Sales: $12,457,000
Park County
Units Sold: 31

Average Sale Price: $288,119

Total Sales Volume: $8,931,675
Madison County
Units Sold: 18

Average Sale Price: $246,967

Total Sales Volume: $4,445,400
Beaverhead County
Units Sold: 10

Average Sale Price: $201,540

Total Sales Volume: $2,015,400
Jefferson County
Units Sold: 5

Average Sale Price: $76,700

Total Sales Volume: $383,500
Sweet Grass County
Units Sold: 7

Average Sale Price: $156,071

Total Sales Volume: $1,092,500